Porsche 91163510220 Horn Low Tone
---
5
Prices Found
See all
5
prices from $
51.80
to $
81.89
---
Genuine OE Replacement Horn 91163510220... (more info)
---
New Porsche Horn - Original Equipment W0133-1852478 - Porsche 911, 928, 930 - This part is used on model years 1974, 1975, 1976, 1977, 1978, 1979, 1980, 1981, 1982, 1983, 1984, 1985, 1986, 1987, 1988, 1989, 1990, 1991, 1992, 1993, 1994, 1995, 1996, 1997, 1998.... (more info)
---
Original Equipment OE Replacement Horn (W0133-1852478)... (more info)
---
Qualifies for FREE SuperSaver Shipping!
OE Aftermarket Horn (W0133-1852478). Usually ships in 24 hours. Free SuperSaver shipping. This part is made by OE Aftermarket. ... (more info)
---
Free Shipping on Orders Over $50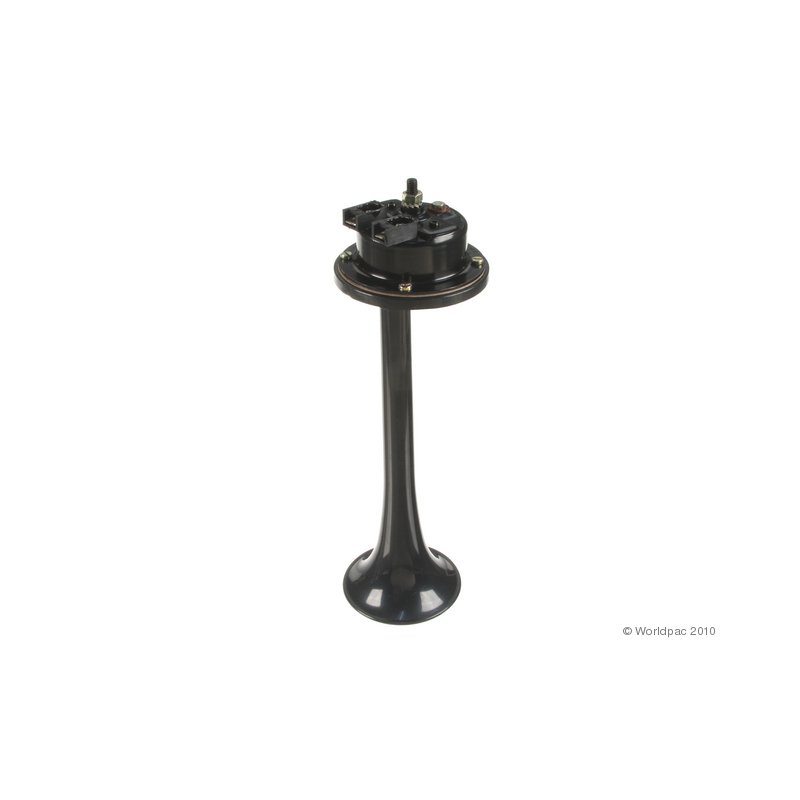 Click through to see all vehicle applications. OE Aftermarket Horn... (more info)
Bookmark the
permalink
.
PorscheOEM searches dozens of merchants and auctions for the best prices on replacement Porsche parts. We spend a great deal of effort in creating a high quality database of cross-referenced part numbers but you should always verify the part application for your vehicle at the auto parts merchant site before purchase.