Porsche 90110314100 Rod Bearing Set Standard
---
7
Prices Found
See all
7
prices from $
48.88
to $
90.95
---
90110314100 - Glyco Connecting Rod Bearing Set 90110314100 Glyco Connecting Rod Bearing Set . FREE Ground Shipping on Orders over $50 - Some Restrictions Apply. Standard; Set of 12 Shells 1 set per ... (more info)
---
Glyco Engine Connecting Rod Bearing Set (W0133-1619311)... (more info)
---
Qualifies for FREE SuperSaver Shipping!
Glyco Rod Bearing Set (W0133-1619311). Usually ships in 24 hours. Free SuperSaver shipping. This part is made by Glyco. Glyco Rod Bearing Set; 1965-1969 Porsche 911, H6 2.0L; 1970-1971 Porsche 911, H6 2.2L; 1970-1971 Porsche 914 6. ... (more info)
---
New Porsche Rod Bearing Set - Glyco W0133-1619311 - Porsche 911, 914 - This part is used on model years 1965, 1966, 1967, 1968, 1969, 1970, 1971.... (more info)
---
Free Shipping on Orders Over $50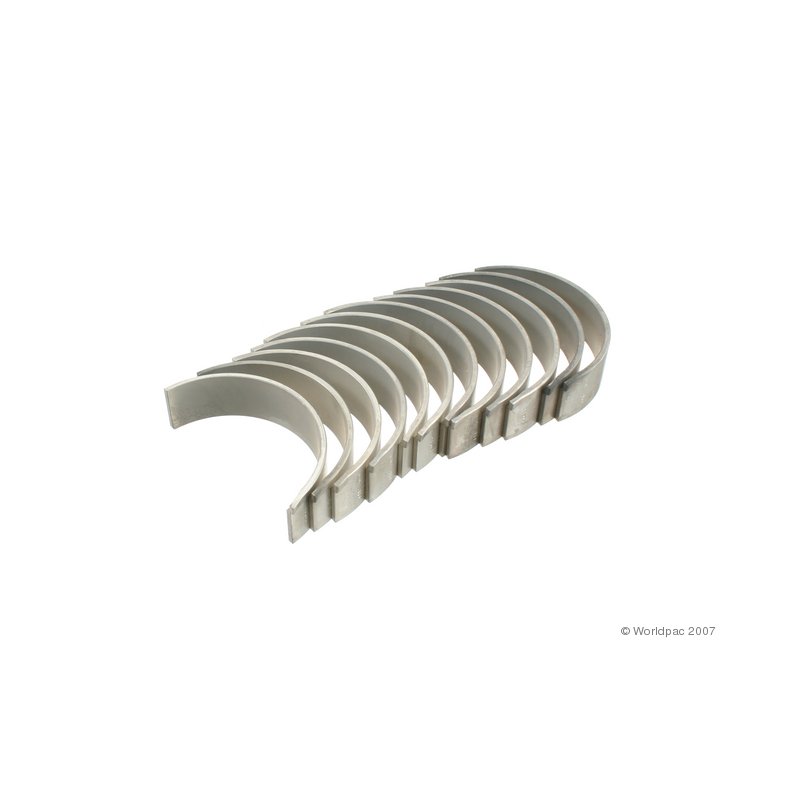 Click through to see all vehicle applications. Glyco Rod Bearing... (more info)
---
Porsche Connecting Rod Bearing Set (914 911) - Glyco 90110314100 ###About Engine Connecting Rod Bearing Sets While it is advised to check the coolant level, as well as the thermostat and water pump first, it is also a good idea to check the condition of your belts and how well your fan engages. If it is leaking, or wobbly, or noisy, chances are it needs to be replaced. ####About Glyco Glyco is part of Federal Mogul and has been a leading manufacturer of bearings and bushings for over 30 years. G... (more info)
---
Porsche Glyco One-half Rod Bearing Fits: Porsche 911, Porsche 912, Porsche 914... (more info)
Bookmark the
permalink
.
PorscheOEM searches dozens of merchants and auctions for the best prices on replacement Porsche parts. We spend a great deal of effort in creating a high quality database of cross-referenced part numbers but you should always verify the part application for your vehicle at the auto parts merchant site before purchase.