Porsche 191253139A Muffler Clamp
---
8
Prices Found
See all
8
prices from $
1.68
to $
19.04
---
1985-1987, 1989-1992 Volkswagen Golf Exhaust Clamp Eberspaecher W0133-1642663 85-87, 89-92 Volkswagen Exhaust Clamp 1990 1989 1985-1987, 1989-1992 Volkswagen Golf Exhaust Clamp, Volkswagen Golf Exhaust Clamp, Eberspaecher Exhaust Clamp SKU: Eberspaecher W01331642663, Eberspaecher W0133-1642663 45.5mm - Rear Muffler Exhaust Base, 1.6L, 4 Cyl 85-87, 89-92 Volkswagen Exhaust Clamp. Replacement VW Exhaust Clamp Parts. 1985 1986 1987 1989 1990 1991 1992 85 86 87 89 90 91 ... (more info)
---
CRP Exhaust Muffler Clamp 45.5mm Pipe Clamp Please verify pipe connection diameter prior to ordering. 1 per car. 810253143... (more info)
---
Bosal Exhaust Muffler Clamp W0133-1635917... (more info)
---
Bosal Exhaust Clamp (W0133-1643311)... (more info)
---
Exhaust Clamp ,AHU, 1Z (). Usually ships in 1-2 business days. This part is made by HJS. If you are not sure if this will fit your vehicle then please send us your 17 Digit VIN Number (Vehicle Identification Number) so we can Check Fitment. -- If you need any other parts or Questions Answered send us your 17 digit vin and the list of parts you need , we have a full range of Genuine and Aftermarket parts. ... (more info)
---
Spend $49 for FREE SuperSaver Shipping!
Bosal Exhaust Clamp (W0133-1643311). Usually ships in 24 hours. Free SuperSaver shipping. This part is made by Bosal. Bosal Clamp - Exhaust. ... (more info)
---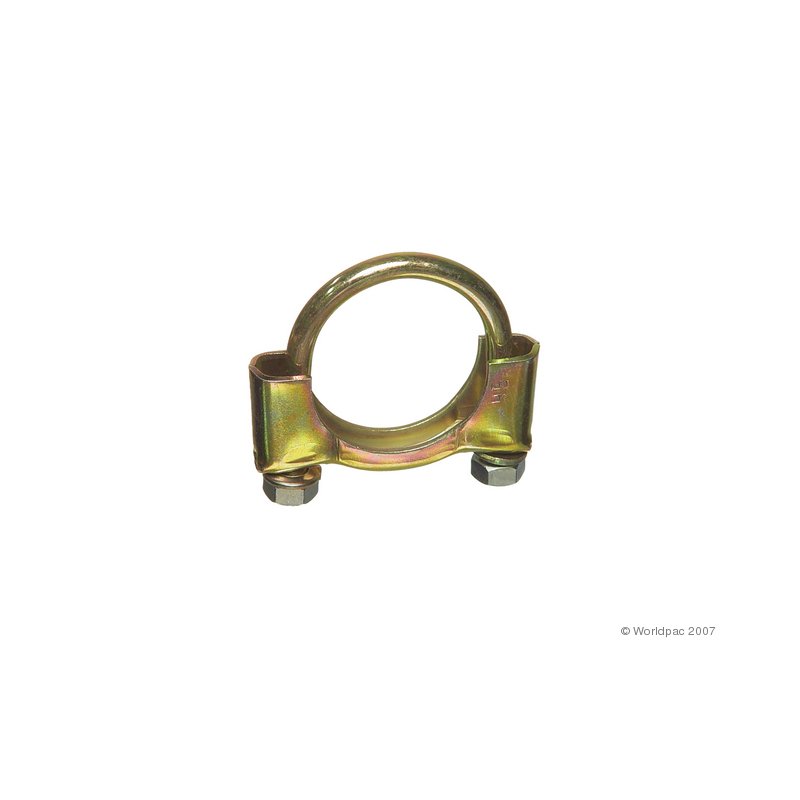 Click through to see all vehicle applications. Bosal Exhaust Clamp... (more info)
---
Porsche Bosal Muffler Clamp Kit Fits: Porsche 924... (more info)
Bookmark the
permalink
.
PorscheOEM searches dozens of merchants and auctions for the best prices on replacement Porsche parts. We spend a great deal of effort in creating a high quality database of cross-referenced part numbers but you should always verify the part application for your vehicle at the auto parts merchant site before purchase.